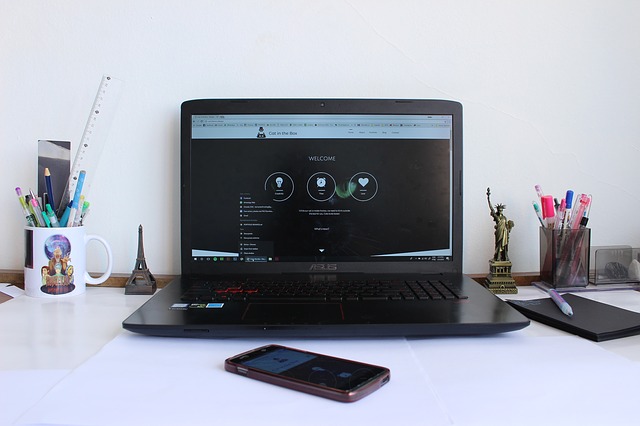 Tentang Teknologi Informasi
Jogja Post – Apa yang dimaksud dengan Teknologi Informasi? Teknologi Informasi adalah salah satu jurusan favorit bagi mahasiswa, yang ingin melanjutkan studi mereka ke tingkat berikutnya. Dengan perkembangan teknologi, banyak perusahaan menerima lulusan IT.
Teknologi membentuk dasar dari hampir semua yang kita lakukan dalam kehidupan kita sehari-hari. Kemajuan teknologi membantu bekerja dan belajar, dan membuat hidup lebih mudah. Dan di balik teknologi itu adalah para profesional yang menciptakannya.
Teknologi informasi adalah studi, desain, pengembangan, implementasi, dukungan atau manajemen sistem informasi berbasis komputer – terutama aplikasi software dan hardware komputer.
Peluang Kerja?
Saat ini, hampir setiap perusahaan membutuhkan komputer – yang berarti pekerja TI sangat penting, jadi tenang jika kalian lulus sebagai sarjana Informasi Teknologi.
Pengembang Aplikasi Mobile
Pengembangan aplikasi Mobile adalah salah satu pekerja di dunia. Karena smartphone terus mengubah cara kita berkomunikasi, melakukan bisnis, mengakses berita, dan hiburan.
Pengembang Software
Sama halnya dengan pengembang aplikasi Mobile, pengembang Software juga memiliki kesempatan yang sama besarnya untuk bersaing di dunia kerja.
Pembuat Game
Pembuat game memiliki peluang yang cerah di masa depan, kenapa tidak? Banyak berbagai macam game yang bisa kalian download di smartphone. Yang semua itu ada karena profesionalitas pengembang game.
IT Security
Perusahan besar seperti Google, Facebook sangat rawan hacking, oleh karena itu perusahaan membutuhkan it security untuk melindungi data" penting. Karena semakin besar perusahaan tersebut pastinya semakin banyak juga data yang disimpan. Yang pastinya rawan hacking jika perusahaan tidak melibatkan IT Security.
Pengembang Web
Pengembangan web akan terus ada selagi internet masih berjalan. Karena setiap harinya pasti ada perusahaan, start – up yang ingin memperkenal perusahaan di internet.
Data Science
Data Sciensi adalah pekerjaan yang baru mainstream di era ini, banyak dari orang – orang masih abu – abu akan profesi ini. Padahal mengutip dari hbr.org "Data Scientist: The Sexiest Job of the 21st Century". Bagaimana mulai tertarik? Data Science sendiri adalah data dari beberapa kumpulan data. Data ini juga melibatkan machine – learning dan statistik. Algoritma Machine Learning sangat bergantung pada data. Dan seringkali Data Science menggunakan Bahasa Python untuk mengolah data.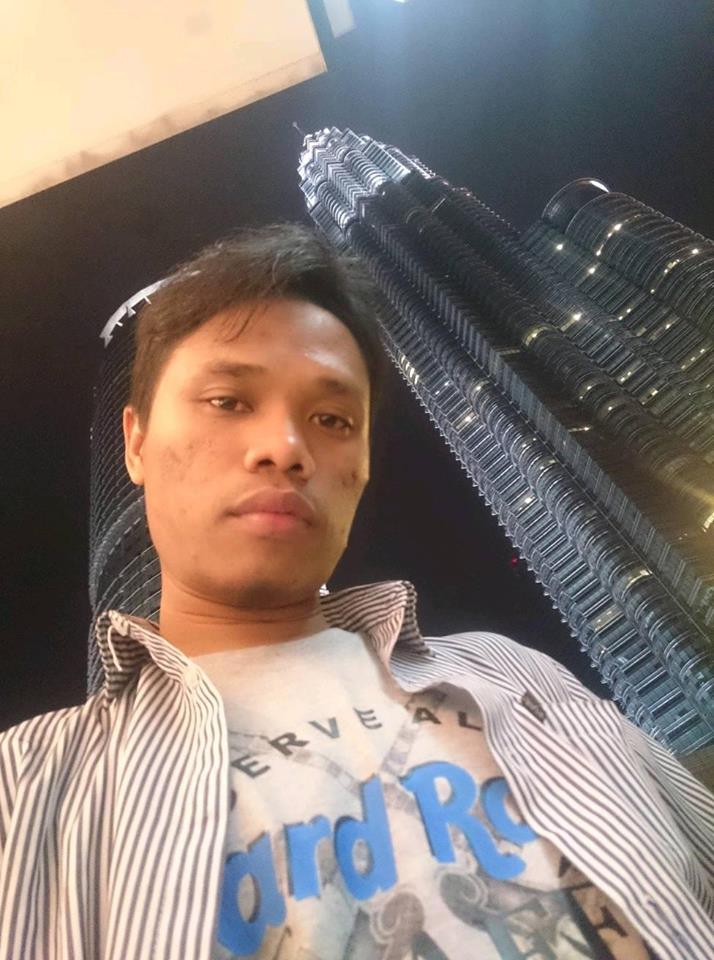 Tinggal di Daerah Istimewa Yogyakarta
Penulis Buku Berani Angkat Pena
Temukan saya di Channel Youtube Zamhari Official